Beautiful Websites & Digital Marketing
For start-ups to enterprise, we provide a full suite of services.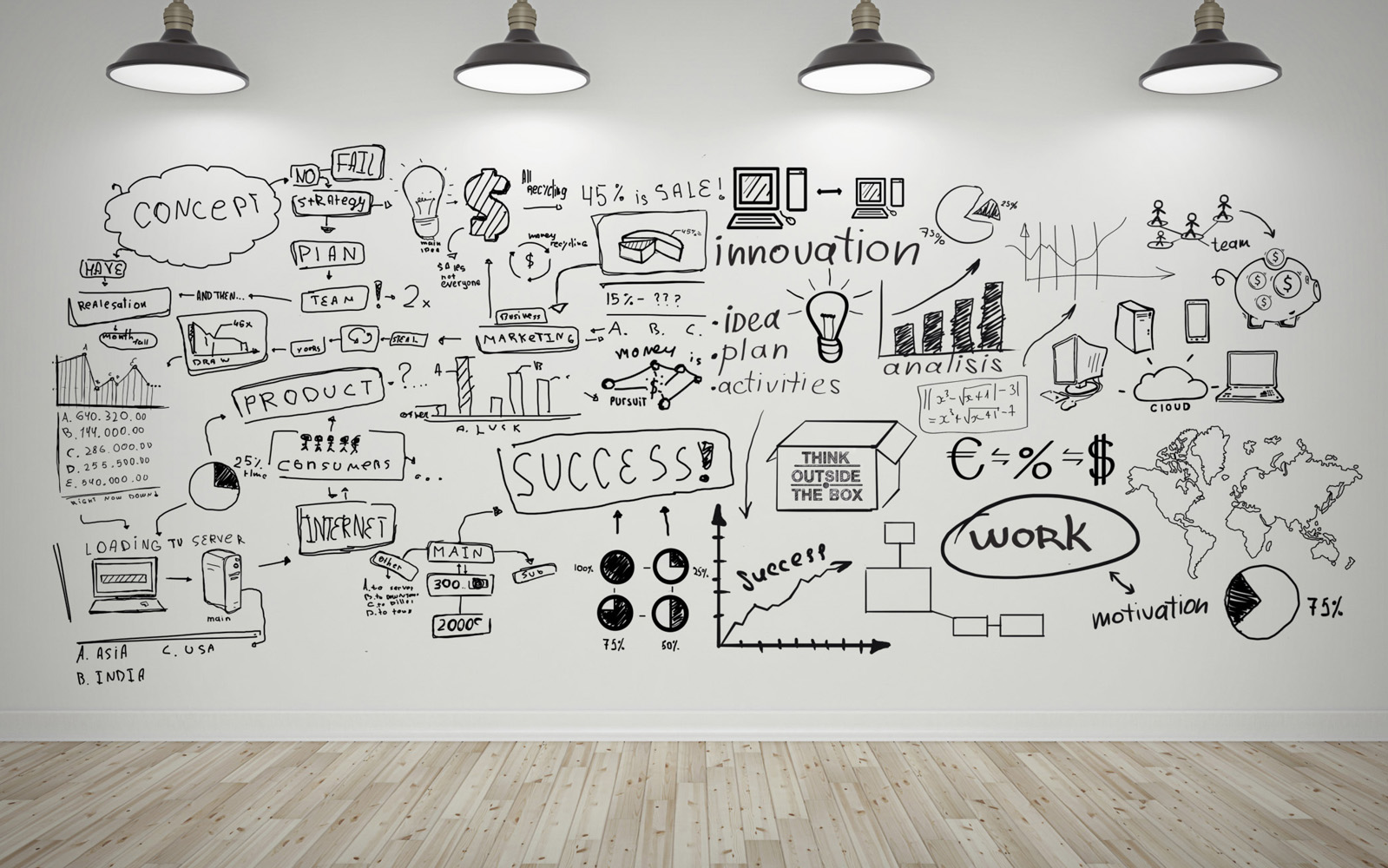 Let your business breathe for 365 days of each year!
Website Design & Digital Marketing for Business
Breathe365 works in partnership with you to build your brand online.

Need to talk to someone? Each customer has their own personal designer and developer who will talk through all of your needs with you. Using our industry leading website editor, there is so much you can do yourself. However, when you need your own designer or developer to help you, we are here to help 365 days of each year!
See some of the designs...